Window Cleaning, Sanitising, Disinfecting, Move In Cleaning, Vacate Cleaning
---
First impressions mean everything!
A clean, fresh and well-presented workplace is vital for any business. Berkeley Cleaning Services have over 20 years of cleaning experience and we know all too well how important it is to your business. We take care of everything so that you don't have to.
We can provide cleaning services that are tailored to your business needs. We'll build a regular cleaning schedule that works for you at a time that is convenient for the needs of your business. We'll also agree on the areas you want us to look after for a thorough clean, every time, from kitchens to bathrooms, furniture and floors.
Vacate Cleaning / Move In Cleaning
Moving office can be an exciting yet stressful time. If you have been leasing a property you will need to return it to the real estate or landlord in its "original condition". Every property will experience wear and tear however, having a professional clean can minimise the appearance of wear and tear – ensuring you get your bond back! Our vacate cleaners will clean to your real estate's requirements.
Office Cleaning

Vacuuming carpet floors
Emptying the trash
Cleaning all glass
Sanitising phones
Sanitising doorknobs
Scrubbing sinks
Cleaning and disinfecting toilets
Replacing paper products
Carpet Cleaning
Floor stripping and sealing
Tile and Grout Cleaning
Factory Cleaning
Warehouse Cleaning
Move In Cleaning
Vacate Cleaning

Touch Point Cleaning

Common touch point areas:

All exterior door handles
Reception counters
Light switches
All internal doors, handles and frames
Shared desks, phones, keyboards and mice
Bathroom doors, handles, taps, hand dryers, cistern buttons
Kitchen drawers, fridge, sink, kettle and other appliances
Photocopier and stationery room etc

Bathroom Supplies / Washroom Products

Toilet Paper & Dispensers
Hand Towels & Dispensers
Facial Tissues
Hand Wash
Industrial Hand Cleaners
Hand Sanitisers & Dispensers
Amenity Products
Skincare Dispensers

Antibacterial Fogging

It has never been so important for businesses to be vigilant and optimise hygiene in the workplace.

Fogging is used to disinfect large and often hard to reach areas in a very short time. We use Therapeutic Goods Administration (TGA) approved chemicals which kill viruses, fungi and bacteria that may be transmitted by humans. This is a quick & efficient process providing minimal down time to your business. Our service is suitable for use in any sized businesses and high foot traffic areas.

The coronavirus outbreak is wreaking havoc and impacting businesses, reduce the risk and disruption in the workplace.

Covid19 Cleaning

You should have a plan that sets out how you prepare your workplace to protect staff and customers to prevent infection. What is your response if there is a COVID-19 case and how you will recover?

Cleaning alone does not kill germs.

Workplaces need to be cleaned and all surfaces need to be disinfected. Both steps are essential. The first step is cleaning, which means wiping dirt and germs off a surface.

The next step is to disinfect the surface. Disinfection means using chemicals to kill germs on surfaces. Berkeley Cleaning Services only uses disinfectants approved by the Therapeutic Goods Administration (TGA).

As per DHHS recommendations, frequently touch surfaces should be cleaned and disinfected regularly, at least twice daily.

Does your business have a plan to protect and minimise health risks with your employees against the coronavirus pandemic?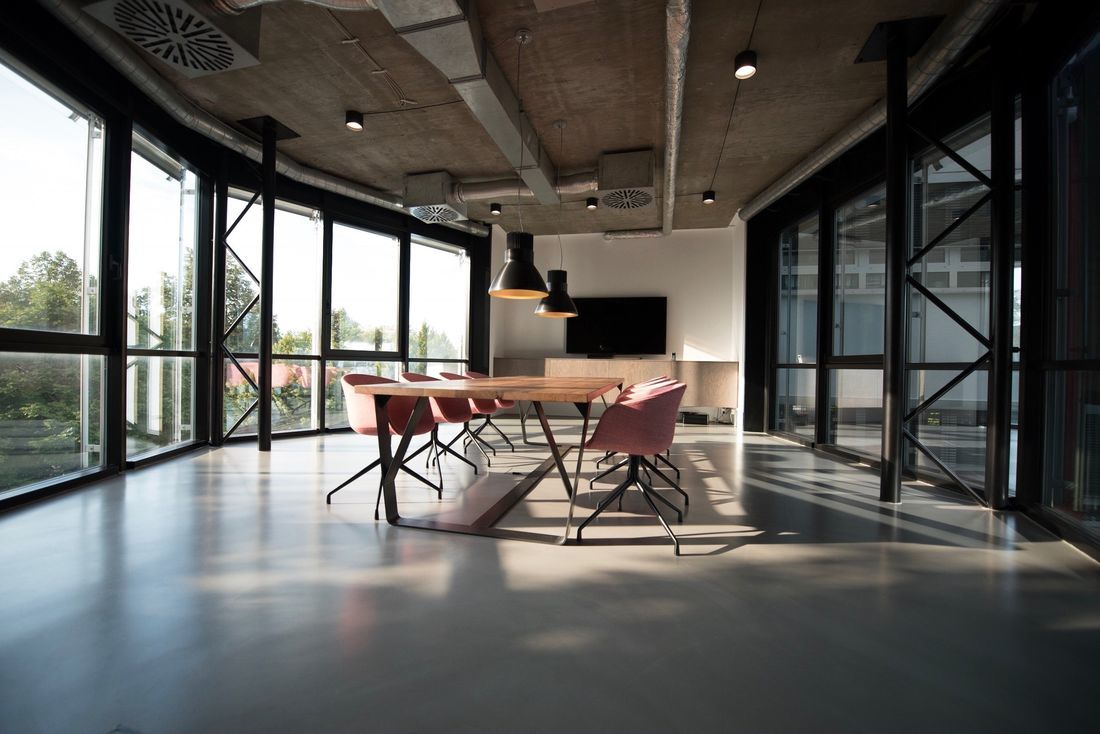 ---
PLEASE CONTACT OUR OFFICE FOR MORE INFORMATION ON 03 8401 5100