Commercial, Offices, High Access, Abseiling, Man Box
Berkeley Cleaning Services can provide full service rope access cleaning with the expertise to perform just about any job at heights. Whether you are looking for abseiling window cleaners, waterproofing or high rise sign installers in Melbourne, our team is up to the challenge.
Our abseiling window cleaners have over 15 years of experience, providing high rise window cleaning that is not only professional but completed to the highest standards.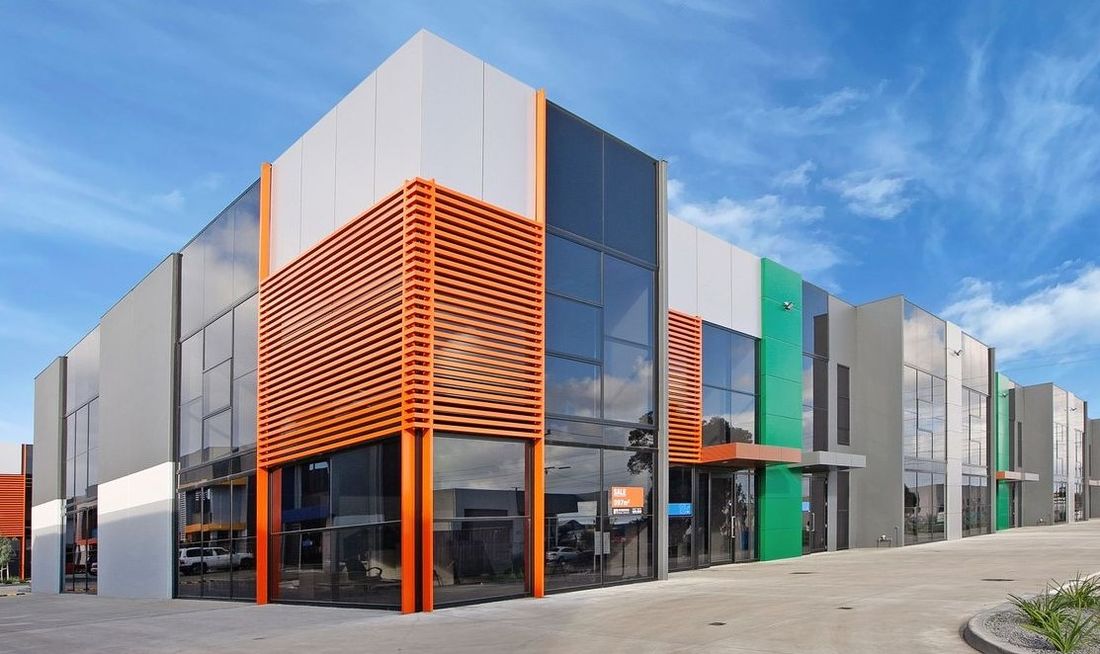 ---
Please Contact our office for more information on 03 8401 5100